we celebrate
ruby dee & Ossie davis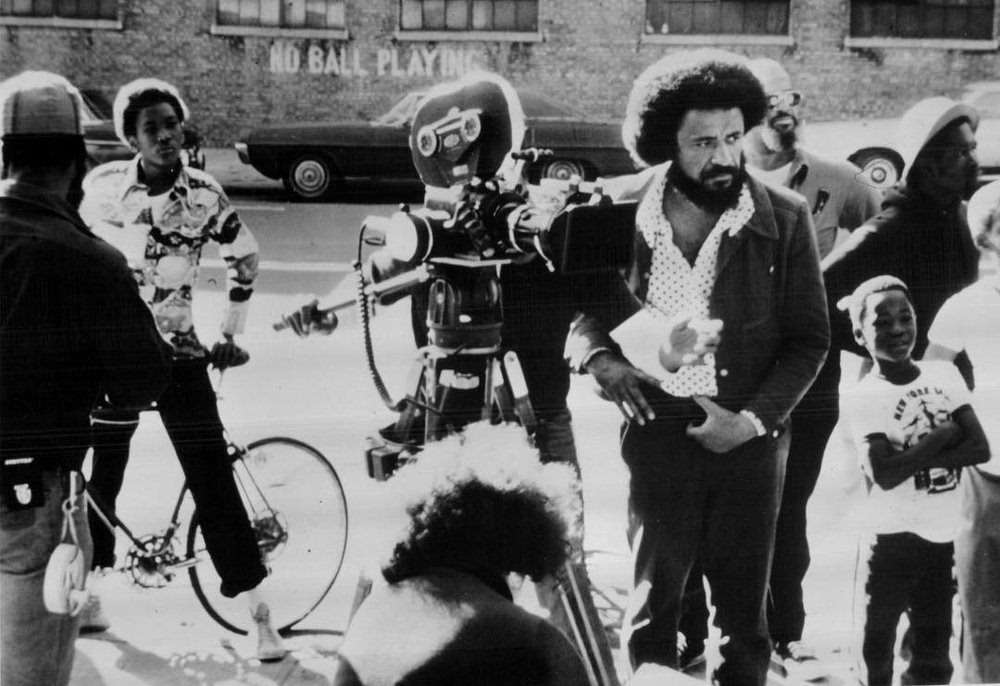 Events @ Dywer cultural center 2019
RUBY DEE PLACE & OSSIE DAVIS WAY
STREET NAMING
Hello Harlem and Beyond,
Three years ago, the Dwyer filed a petition to co-name the Northeast corner of 123rdStreet and Saint Nicholas Avenue to Ruby Dee Place (123rdSt.) and Ossie Davis Way (Saint Nicholas Ave.). It was a long and tedious process, but the NYC Council approved our application in late 2018! We hope you join us and the Dee-Davis Family on Saturday, April 20th, in celebrating this historic unveiling honoring this legendary couple, Ms. Ruby Dee and Ossie Davis. The above artwork is titled "A Love Story" by Minerva Diaz
The Dwyer CC petitioned for the street co-naming of these two iconic giants not only because of the extraordinary legacy they left behind, which deserves such an honor, but also in large part because of their relationship and work with Cliff Frazier, president, and owner of the Dwyer CC. Together, along with many others, they forged a myriad of ground-breaking programs to benefit people of color. They pioneered in apprenticeship programs on featured films. They trained and placed approximately 2000 minorities from disadvantaged communities throughout the country into the media industries. In many instances, they were the first minorities hired at tv stations and their successes paved the way for many who followed. They literally helped change the face of the broadcast industry and significantly impacted the motion picture and recording industries. Mr. Davis once stated that his role in these workshops was perhaps his proudest contribution to motion pictures. And what a contribution it was.

The Dwyer Cultural Center is a not-for-profit organization (501c3) located in Harlem, NYC. Since its opening in June 2009, The Dwyer has attracted thousands of visitors to its visual art exhibitions, readings, writers' workshops, children's educational programs and music and theater performances — all free or low-cost.

Cliff Frazier has dedicated his life in service of others. Not only is he the president and owner of the Dwyer CC, but he is also the Executive Director of the New York Metropolitan Martin Luther King Jr., Center for Nonviolence, Co-founder and Chairman of the Harriet Tubman Charter School, and President and Co-Chair of New Federal Theater. At the age of 84, Cliff Frazier still continues to serve his beloved community. We hope you come out and join him in celebrating his friends Ruby and Ossie.
Nana Bessie's Big Question
Presented by the Race Aid Project
From her childhood, the aged Nana Bessie has been haunted by a question of the racial kind. Her great-grand-daughter must dig through a thick web of theories to help her answer it.
Written by: J.e Franklin
(author of Black Girl)
Directed By: Jeannine Foster- McKelvia
Dialogue Facilitator: Dr. Michelle Alexander, MD
Starring: Vinie Burrows and Malika Nzinga